Hans Biørn-Lian - DX (I Was A Stranger), 2016

Dimensions: 8.1 channel sound installation (approx 35 minutes, looped)
The House of St Barnabas - London until 18th February 2016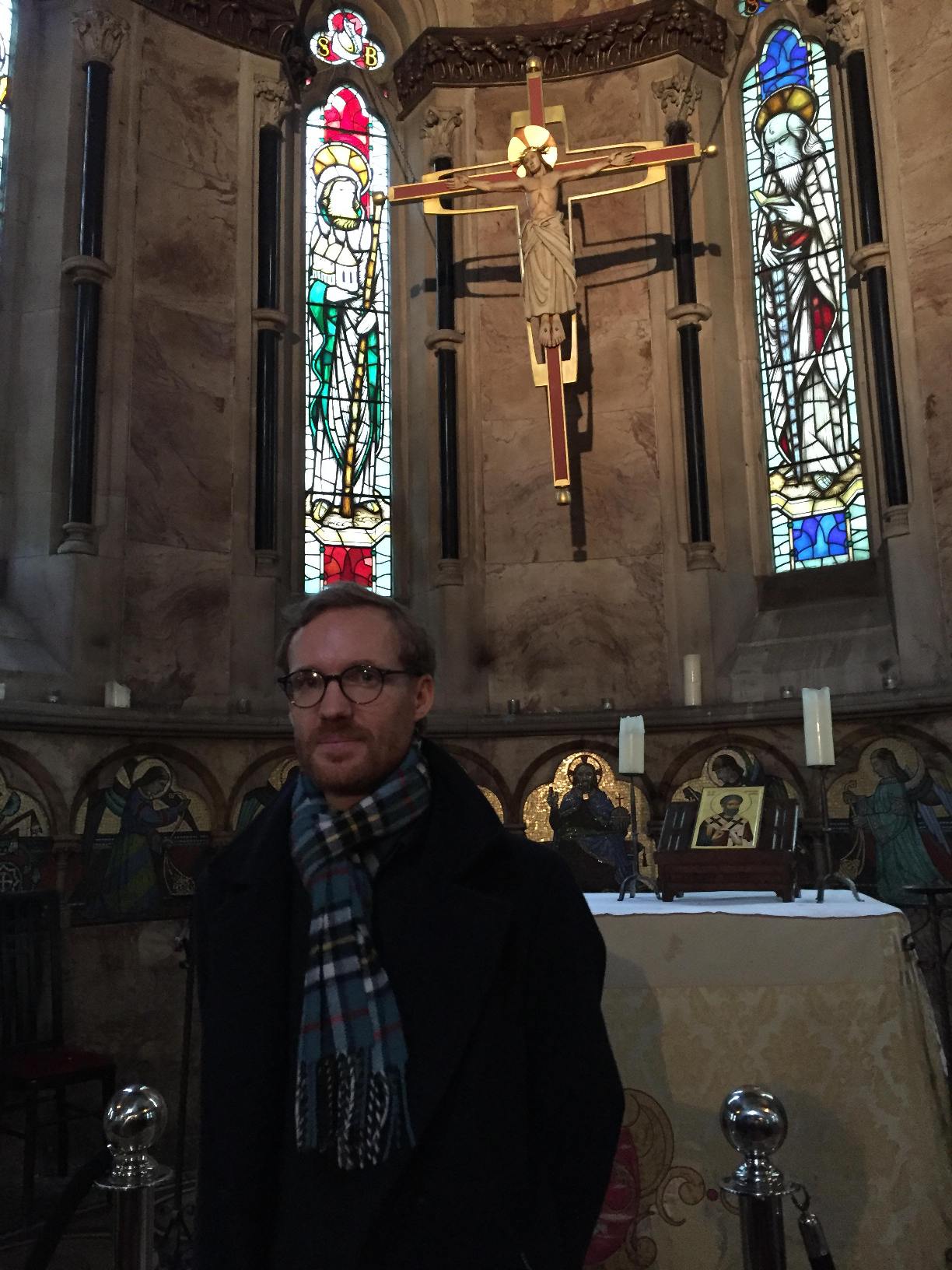 In the Chapel of St Barnabas Hans Biørn-Lian presents his piece DX (I Was A Stranger) – an experimental meditation on FM synthesis and pop devices, made entirely with sounds generated by the Yamaha DX7 – a vintage FM synthesiser used on a great number of pop records from the mid 80s to the early 90s.

DX (I Was A Stranger) explores the juxtaposition of synthetic sounds associated with both avant-garde electronic music and 80s pop music with the wood and stone features of a religious space.

"I Was A Stranger", a reference to a passage in the Bible, brings to mind the idea of refuge, whether in music, a place of worship or a new country.

Hans Biørn-Lian studied instrumental and electronic composition with Trygve Madsen in Oslo and Rhian Samuel and Simon Emmerson in London. He releases electronica as Captain Now (Valerie and Friends, Radio Cosmos, Karmic Power).

This installation has been made possible with generous support from the Norwegian Embassy, Art & Sacred Places and RNSS.
listen to: DX E Minor